The stimulations from nature stirred the desire within me to explore change and rediscover myself in a new avatar.
Every morning when we wake up we have a beautiful opportunity to script the new day of our lives to some extent as we desire. We have the power to sow positive thoughts in our minds and create a positive law of attraction.
What can we learn from nature?
Nature is ever-present, ever-conscious, and ever-blissful to all of us and never differentiates between anyone. The secret of universal truth is embedded in nature and all those who decoded this secret and applied it in their life got transformed into great saints and prophets. The light of divine revelation is transmitted through nature by the social universe.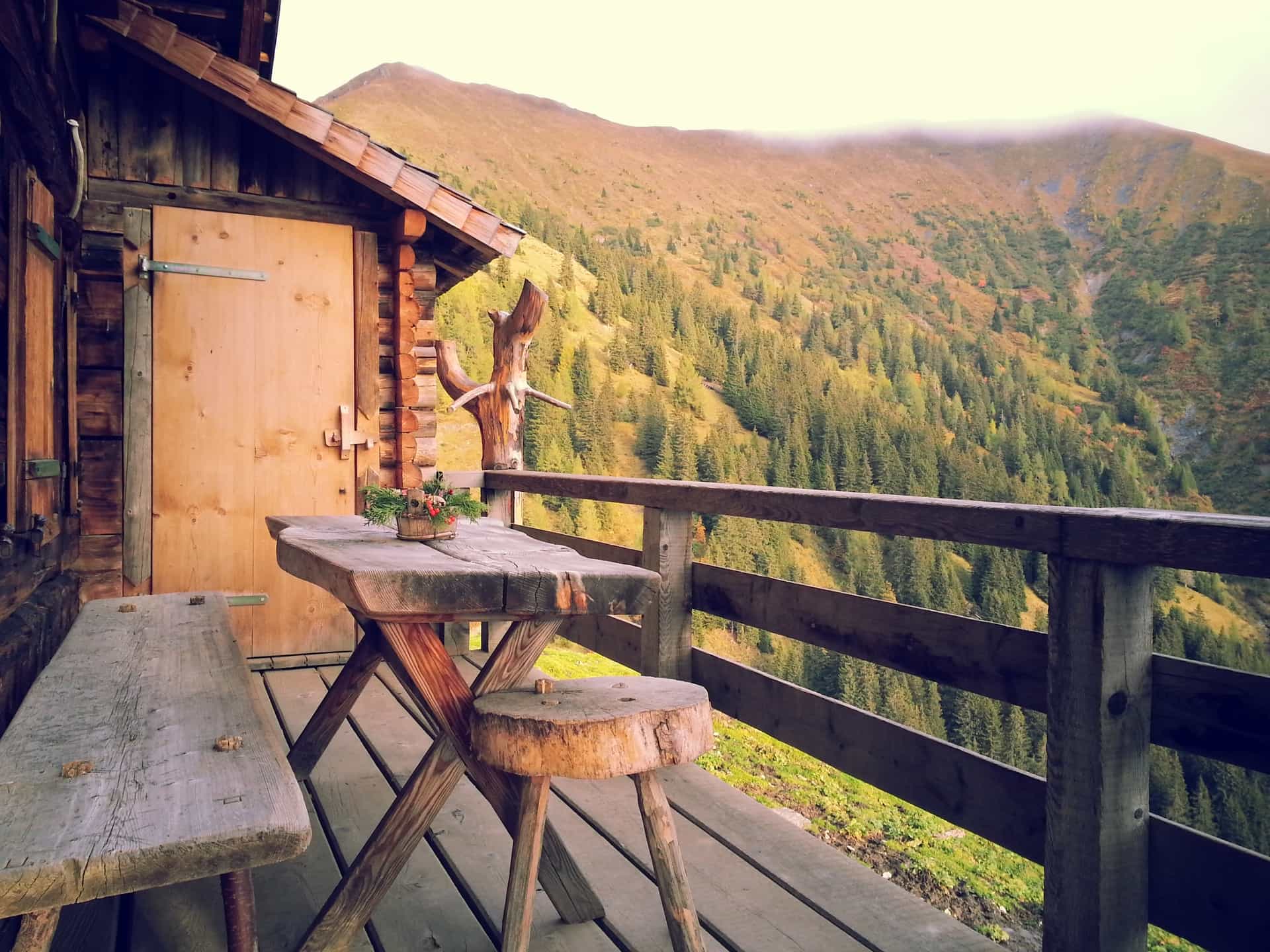 We discovered accumulated wisdom in the womb of Mother Nature that teaches us how to live a healthy and happy life. From this womb, Ayurveda science, meditation techniques, green food remedies, and all other natural science originated.
Bestowed in abundance yet molded in humility and love, she is a perfect example of living a humble life and serving others. Some lessons are shallow, some lessons are deep, it depends on how we explore the creative source of nature to gain influential insights and learnings.
Nature performs all the duties diligently without finding any excuse. The sun rises on time and sets on time every day without any daily reminders. According to the weather prevailing in nature, the sky shells out rain or heat or cold for the earth to sustain. So strong is the dedication of the sky that it never left the earth alone.
Flocks of birds start a chorus of chirping in louder, livelier frequency in pleasant seasons and also after disasters have taken toll of their natural abodes. Like birds, we should also never stop celebrating or living hopefully even in deep sorrow.
Trees hold on with their strength in all the seasons and disasters challenging the universal elements. So strong should be our roots that even the greatest obstacles cannot shackle us. Be whatever reason, flowers don't sit depressed, hiding in solitude but continue to blossom not waiting for any miracle to happen.
While understanding nature we don't need to be precise with any calculations, geology, or scientific approach. The only method is to look down very deep in the heart of nature and discover God's beautiful handwriting embedded in the dark woods, stones, sand grains of deserts, dusky hills, and flames of twilight. God sends us his gifts of compassion and warmth through rays of the sun, food for our living through trees, and moonbeams to lull our nights. We hear the songs sung by God in the murmuring of flowing streams, whispers of the sea, or reverberation of winds.
Nature lives in silence and God exists in harmony quietly meditating in his omniscience or maybe gazing down proudly at his own creation. The silence is very mystic and surrounds us, inspiring to live in a greater union with a sense of appreciation and regard for Earth.
Nature teaches us the fundamentals of living but we need to understand those with patience and passion. We need to live our lives with clear simplicity, moving ahead, erasing past bad memories, insults. We can get rid of useless things, bitter moments, and vice feelings like a sculptor who chips away surplus clay from the statue aiming for perfection. We may experience pain, torment, or rudeness in our life but we should learn to overcome these with conscious of the inner self and express our courage without the worry of being judged.
Nature is not only a treasure trove of abundance and bliss but an abode of eternal learning.
As we learn, we connect and as we connect, we relate… so as we are learning from nature, we are connecting with nature and its components that strengthen our bond. A deep peace emanates from it as we encounter a new beginning of discovery.
Connection with nature is connecting with creativity, spirituality, an original blessing of the Supreme power.