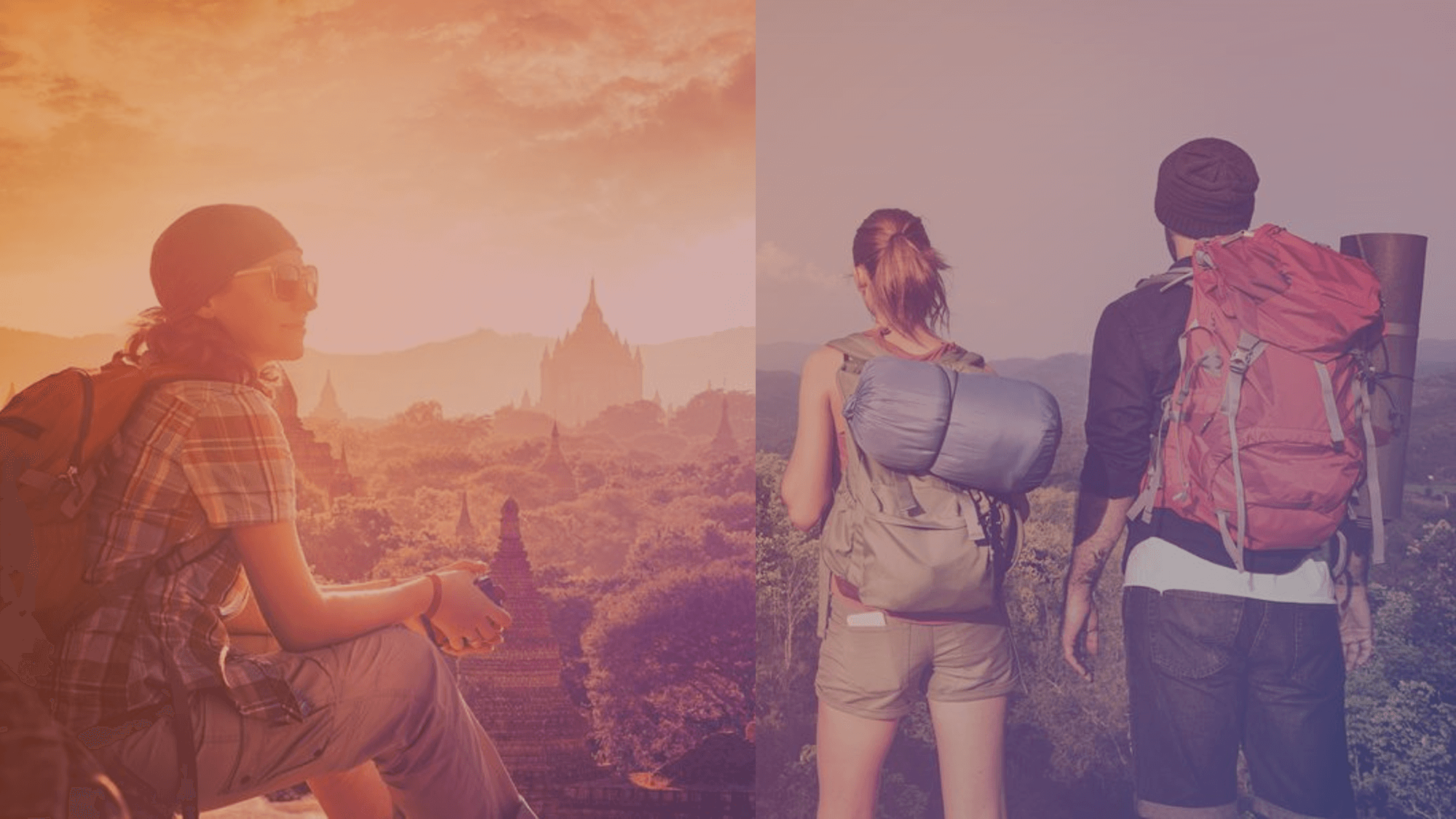 Be the brand with most powerful appeal in this universe
The best interactions happen while travelling.
Receive my thought-provoking articles and true stories in your mail
May the elements of creation abide within me in perfection
Author, Innovation expert, Thought-weaver
I simply love to study and understand the big unsolved question of human life – Human conditions and use my power of written craft to enrapture all the characteristics, situations, events, needs, emotions required for its survival.
The challenge is to draw realistic information or conclusions about people, masses, value systems, cultural confluences, life circumstances, choices, social upheaval and employ these in my writings of true stories, articles, quotes to empower my readers.
Beyond all treasures, books have immortal longings in them as they are full of words, ideas, thoughts, emotions, impulses, intelligence, desires and memories…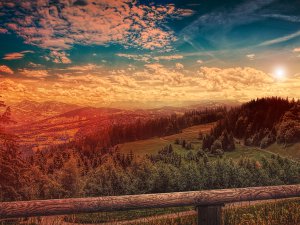 nature
The light, rising air that blows blushing the dark tresses of the night is mingled with a deep desire to revive love. As the dews
Read More »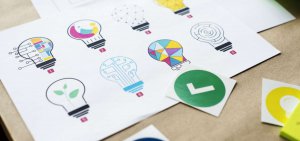 Innovation & Creativity
Personal growth is a long, ongoing process that takes years of hard work, dedication, and exploration. It is aimed at helping an individual reach
Read More »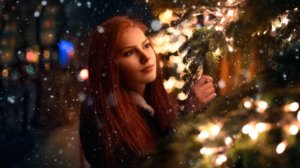 Attraction
We all live an active, dynamic life that rarely leaves a lot of free time. Engaged into the rush that surrounds us, with no peace
Read More »
Flavors of life, frugal ideas, fresh thoughts, struggling to find me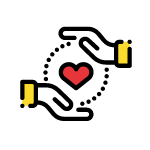 Hitting the keyboard hard and harder to finish manuscript of "Endless Connect" - love anthology speaks about how the soul continues the journey of incarnations only to connect with true endless love.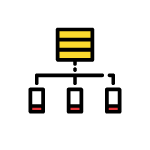 Frugal idea - Trying to build my own cloud server to save $$$$$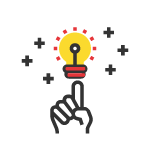 Thinking fresh - in progress ##############
Get to know more about me, my thoughts, my creativity - Enter here